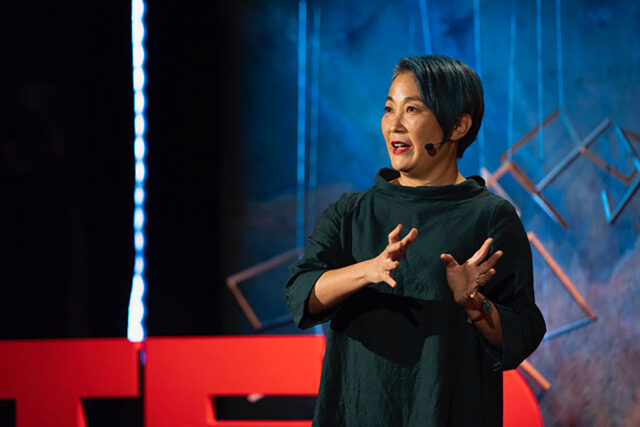 Since Lisa Nakamura began teaching courses about digital media in 2001, the course themes have evolved every year to match the fast-paced change within the online world. In addition to the changes within digital environments, student interests and aspirations have also changed.
"I see more that students want to build an app that helps society," she says. "There's this move away from wanting to make a lot of money in a large monopolistic corporation to being more interested in collective work or independent work or in non-profit work or work with activists."
Nakamura writes about the intersection of race, gender and the internet, with research specialization in digital game studies, feminist theory, and Asian American studies. She is a professor in LSA with multiple teaching appointments and is also director of the Digital Studies Institute.