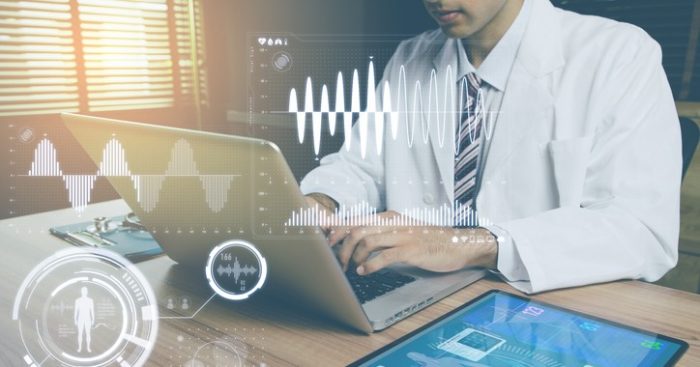 A cross-disciplinary team of researchers from U-M have developed an open-source framework that streamlines the preprocessing of data extracted from the electronic health record.
The framework, which the researchers call FIDDLE (Flexible Data-Driven Pipeline), has the power to greatly speed up EHR data preprocessing and assist machine learning (ML) practitioners working with health data, according to a study published in early October in the Journal of the American Medical Informatics Association.
"By accelerating and standardizing the labor-intensive preprocessing steps, FIDDLE can help stimulate progress in building clinically useful ML tools," wrote the researchers.