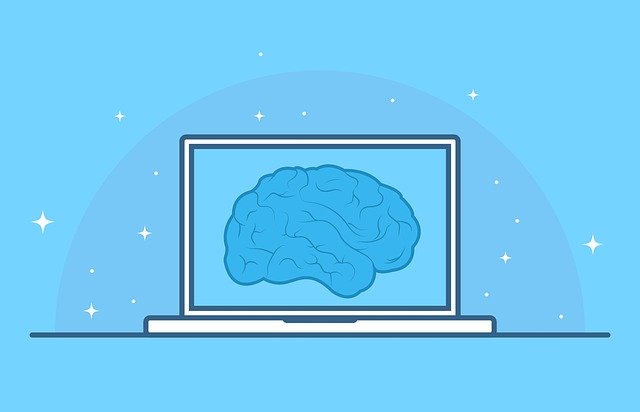 With COVID-19 changing the landscape of how higher-education and other areas of our society operate, gaining important insights from data is more important than ever. As U-M begins a historical public health-informed in-residence semester, the Michigan Insights on Demand (MIND) team at Information and Technology Services (ITS) continues to make strides in building and enhancing the ecosystem needed to transform U-M into a more data-informed campus.
ITS launched MIND last year to create and enhance the current ecosystem that provides leaders on campus with easy access to data they need to make informed decisions. The program consists of three separate tracks of work: Data Solutions, Technology and Tools, and Data Governance. ITS has made significant progress in all of these areas since the program launch.
Data Solutions: Showcasing Data at U-M
In collaboration with other units on campus, ITS assisted in creating the U-M COVID-19 Data dashboard. This Dashboard provides daily updates to several important statistics including cases, testing, isolation of members of the university community, and other information related to COVID-19. The dashboard also provides access to state and regional information on COVID-19, as well as links to important resources.
Technology & Tools: Data Virtualization and Augmented Analytics
Over several months in 2020, ITS staff worked with campus partners to issue Request for Proposals (RFP's) for two important new additions to our current suite of business intelligence products. One RFP was for a data virtualization tool and the other for an augmented analytics tool. The data virtualization tool will retrieve and manipulate data without requiring the technical details about the data, such as how the data is formatted or where it is physically located. The augmented analytics tool will use machine learning and natural language processing to enhance data analytics, data sharing, and business intelligence.
And the winners are Denodo and Thoughtspot
U-M selected Denodo, a leader in data virtualization, and signed an agreement this past spring. ITS is in the process of integrating this tool into the U-M ecosystem and will soon engage with stakeholders on campus to leverage this powerful capability, enabling easier access to the many internal and external data sets needed by the U-M community.
Thoughtspot, an early leader in augmented analytics, is currently being used in a pilot with ITS and Human Resources Information System (HRIS) in an effort to integrate university data sets into the HR system. Campus should expect further exploration on additional data sets over the next few years as U-M assesses the use of machine learning and natural language processing to enhance data analytics, data sharing, and business intelligence at U-M.
Data Governance: New Data Governance Working Group is formed!
Recently, a new data governance working group was formed with cross-university representation. The working group is charged with defining which elements of the current data governance process need to be updated. For regular updates on what is new with the data governance revitalization efforts at U-M, visit the website.

The road to our vision is long and will entail many steps, and MIND is leading U-M's efforts on this journey. Interested in more information and updates on the MIND Program? Visit the project website for the latest information and accomplishments.