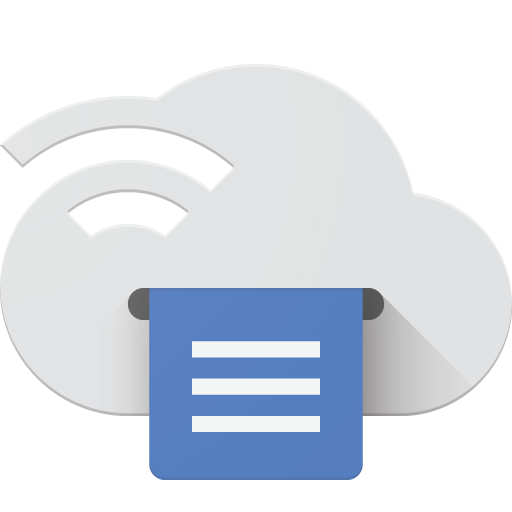 As of December 31, 2020, Google will no longer support Google Cloud Print, Google's beta, cloud-based printing solution. 
Beginning January 1, 2021, devices across all operating systems will not be able to print using Google Cloud Print.
It is recommended that you find an alternative print solution and migrate your print services by the end of 2020. One alternative, MPrint, is U-M's printing service that allows campus community members to print from their computer or mobile device to many printers on campus.
For devices running Chrome OS, Google recommends native printing (CUPS). For other devices or multi-OS scenarios, Google recommends the respective platform's native-printing infrastructure or working with a print-solutions provider.
Note: Due to COVID-19, many printers are unavailable across the university. To find a list of available printers, see the Shared Computing Site Directory – COVID-19 Temp Operations spreadsheet.