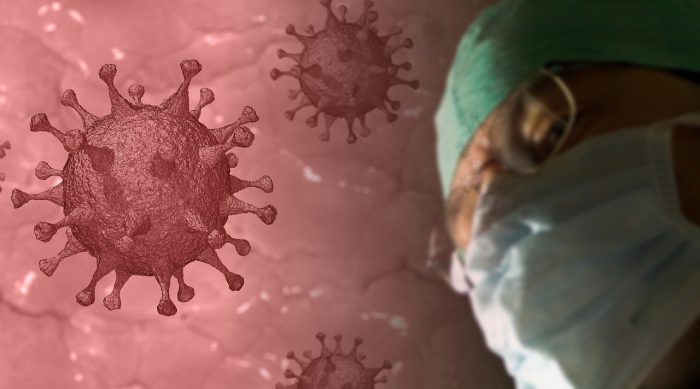 A new application for an ongoing NSF project could bolster contract tracing efforts.
With an approach that combines big data, network science and stochastic systems, a Michigan Engineering professor is working to develop algorithms that can quickly and accurately identify COVID-19 "patient zero" as the virus spreads to new places or resurges, and reconstruct its spread with limited information. 
Lei Ying, professor of electrical engineering and computer science, is using a wide array of data that might include, for example, human mobility data, social network data and genetic network analysis. This is a new application of an NSF project that Ying and his team have been working on for several years.
The project focuses on establishing a theoretical framework for locating the source of anything that has already spread so widely, it can seem like finding the original stalk of straw in a haystack.