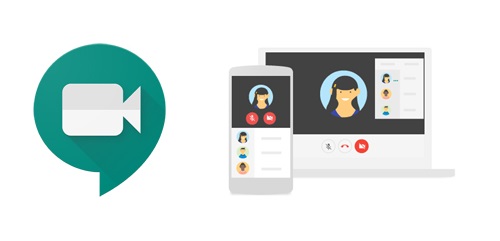 Google has announced they will integrate Google Meet into Gmail, making it easier to create a session and stay connected right from your inbox. This feature is currently only available in Gmail on the web but is coming soon to the Gmail mobile app. According to Google, this feature should begin showing up in U-M Google on April 30 and could take 15 days or longer to become fully visible.
Google has also extended the availability of their premium Google Meet features until September 30, 2020, at no cost to the university. As a reminder, these features include:
Increased participant limit of 250 participants per video call
Livestream a video call (up to 100,000 viewers)
Record a video call
NOTE: Google has dropped the word "Hangouts" from its Google Hangouts Chat and Hangouts Meet services. "Google Hangouts Chat" is now "Google Chat" and "Google Hangouts Meet" is now "Google Meet." You will begin to notice these name changes across U-M Google as this change continues to roll out.