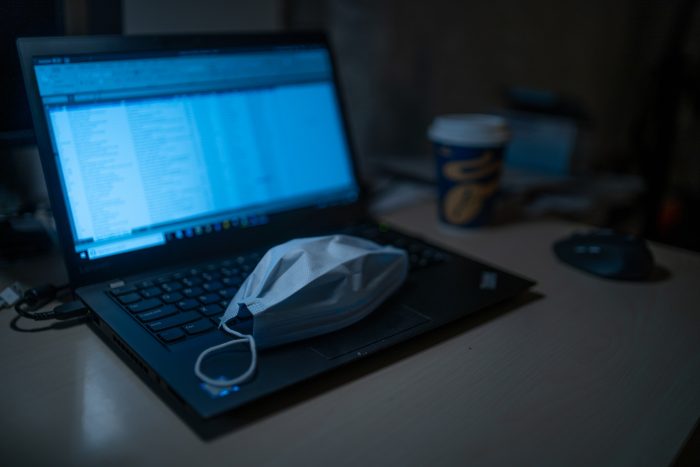 A COVID-era redesign of a long-running computer science undergraduate course will put up to 120 U-M computer science and engineering students to work designing software to tackle problems related to the crisis during the 2020 spring/summer semester.
Computer science and engineering lecturer David Chesney has run the class for years as an in-person offering called "Software for Accessibility." It has focused on using software to create accessibility opportunities for those with disabilities. In its all-online format, students will gather virtually in groups of four to find relevant problems, then design solutions.
Chesney identified the logistics of keeping medical staff healthy as the type of problem that could potentially be addressed in part by computer software. The course will collaborate with Michigan Medicine.