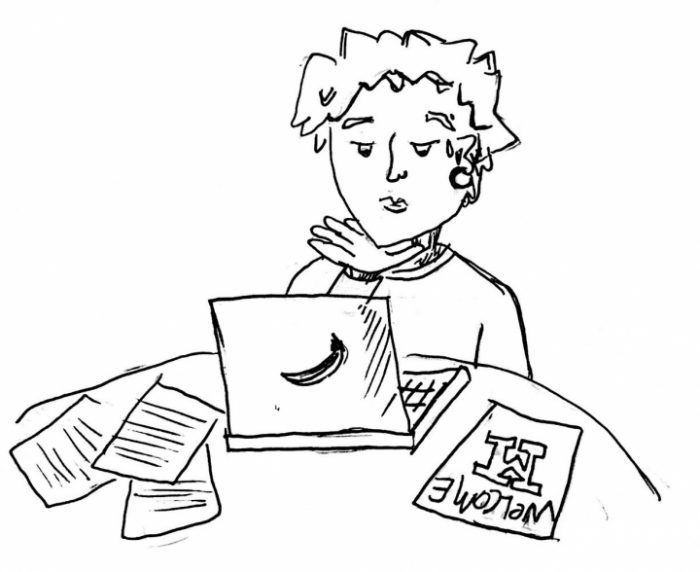 In light of the coronavirus outbreak, U-M summer student orientation, which is mandatory for all first-year and transfer students, is moving online. The switch to online orientation will affect the ability of students to visit campus and meet other students.
Ann Hower, director of the Office of New Student Programs, said the office is preparing intensively to provide an excellent experience for the new students. Preparations include weekly calls with all the advising units as well as Information and Technology Services. 
According to Hower, the majority of the orientation will take place over Wolverine Access and Canvas in five steps. Students begin by signing up for an academic advising date on Wolverine Access. Then, they will be required to complete a new online course titled the Wolverine Transition Course on Canvas and any online placement exams if required by the student's academic college.