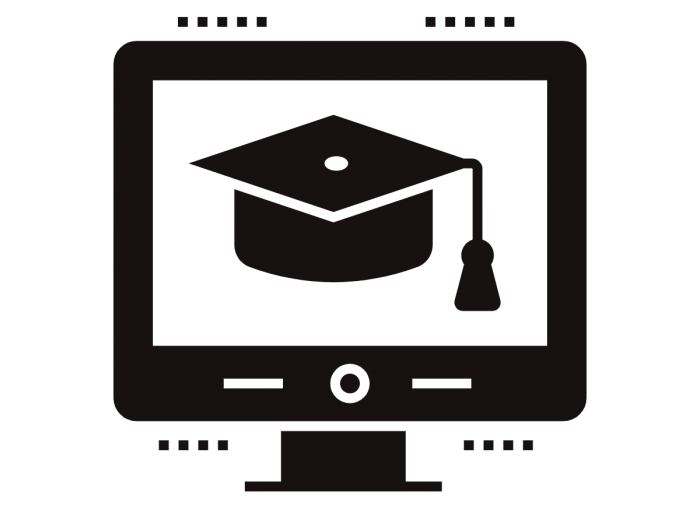 This month, I am sharing information on some providers that have extended their services and are offering free upgrades to help users being impacted by COVID-19. As you know, each day is different and companies are doing their best to keep up with demand. This list only covers some services that I am currently aware of, so keep in mind that there are likely more and please share any additions in the comments.
"We wanted to find a way to help, so we're temporarily upping the limit on Go Live to 50 people at a time, up from 10. Go Live is free to use and lets people privately stream or screen share apps from a computer while others watch on any device — so teachers can conduct a class, co-workers can collaborate, and groups can still meet."
Final Cut Pro X and Logic Pro X
"Try Final Cut Pro X free for 90 days.

Our most stunning take on post‑production.
If you're using a previous version of the Final Cut Pro trial, you'll be able to use this version free for an additional 90 days."

"Try Logic Pro X free for 90 days.

All the power you need in production. All the creativity you want in music."
"Starting this week, we will begin rolling out free access to our advanced Hangouts Meet video-conferencing capabilities to all G Suite and G Suite for Education customers globally including:

Larger meetings, for up to 250 participants per call
Live streaming for up to 100,000 viewers within a domain
The ability to record meetings and save them to Google Drive"
"iClicker will save you time; you do not have to create or import your course materials in iClicker. iClicker works "out of the box" with PowerPoint, Keynote, Google Slides, and all online courseware solutions. We'll have you up and running in minutes. To use iClicker in your online course, simply download the iClicker software and run it on top of your course materials. Students can participate in your online course using their laptops or mobile devices. We will provide you with an access code to share with your students for free access for the remainder of the spring term."
"Effective immediately and through at least the end of the winter term, all of the content on Kanopy Streaming is open to view under a patron driven acquisition model. Previously, U-M Kanopy users were prompted to submit an approval request for unlicensed Kanopy films. We have made this change to facilitate access for instructors now teaching online. Please feel free to share this information with the U-M community."
"Internet service providers and telecom companies are participating in an FCC pledge to "keep Americans connected" to the internet during disruptions caused by the Coronavirus pandemic."
"The pledge asks companies to keep internet online for customers who can't pay their internet bills, as well as waive late billing fees, as a result of the disruptions caused by the virus."
"Much of the disruptions come from shifting work and study to homes, where internet connectivity may not be as strong as those at offices and schools."
"Our screen recording tool, TechSmith Snagit, and our asynchronous collaboration platform, TechSmith Video Review, will be free to use through the end of June 2020 to any organization that needs it."
"In addition, for existing customers using our digital learning platform, TechSmith Relay, or our online video collaboration environment, Video Review, we will support increased usage with no charge. Existing Relay customers will be provided an expanded site license with campus-wide access through the end of June 2020."
---
Have a cool app, tool, or tech tip you'd like to share? Contact Chase Masters. Please note that Tech Tips are personal recommendations and might not be officially endorsed or supported by U-M.