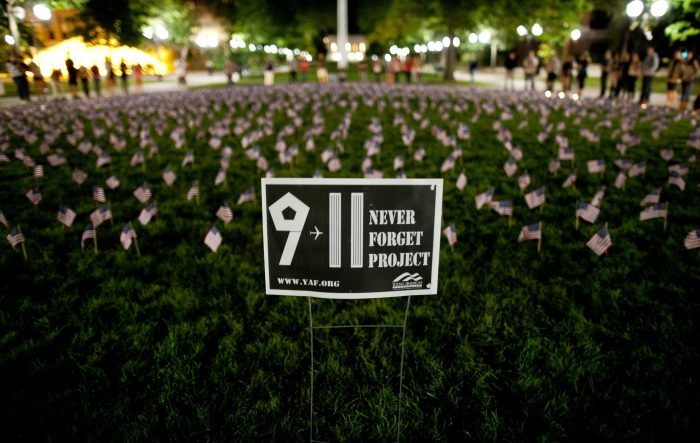 9/11 changed everything for U-M computer engineering alum Kurt Rohloff. Having grown up in the metro New York City, 9/11 felt especially close to home. It set him on a path to a career in security and U.S. defense.
"I got really interested in the areas of data science, analytics, privacy and how one could use privacy technology to enable free speech," Rohloff says. "For example, a journalist sharing information in places where there's a repressive government. Also, how we can use data science and data analytics to understand the impacts of policy decisions and things like that."
In 2014, he co-founded the PALISADE open-source homomorphic encryption software library, now widely used in the defense industry, and he led the defense industry consortium that originally developed it. In 2017, Rohloff co-founded Duality Technologies where he currently serves as CTO. Duality is a data security company that addresses the need of enterprises to collaborate on sensitive data.