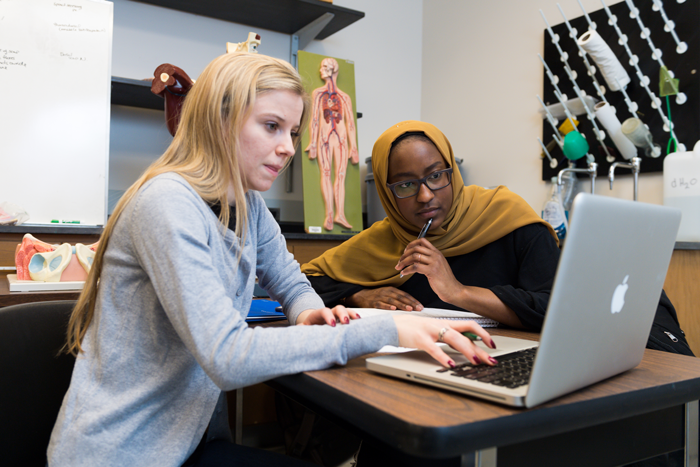 The previously awarded undergraduate laptop program has grown wings and taken flight beyond its home at LSA.
Now called the Michigan Undergraduate Laptop Program, it has moved to the Office of Enrollment Management (OEM) where it will have broader impact to support students in U-M schools and colleges across the institution.
The program was originally conceived at LSA to create a more inclusive learning environment by ensuring that low-income students have access to the same laptop computing capabilities available to students from higher socioeconomic strata.
That mission remains, and staff at OEM are also working with the Office of Financial Aid (OFA) to identify a way to allow new incoming and existing students to keep their laptops.
Several policy changes to the program will incorporate this new information. For example, students will not be required to return or buy their laptops as long as they complete at least one term of enrollment.
Questions and inquiries about the program should go to michigan-laptops@umich.edu.