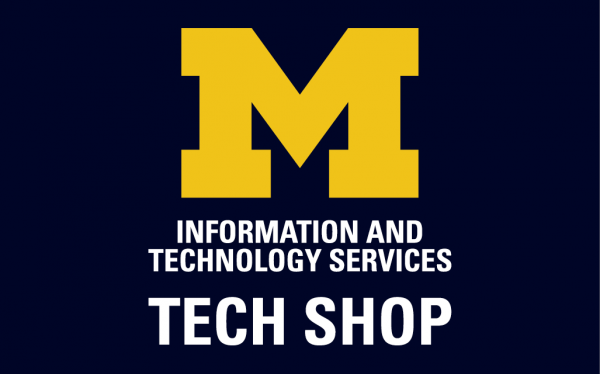 A collaboration between UM-Dearborn and U-M Information and Technology Services departments is bringing a Tech Shop to the Dearborn campus. Located in the University Center, the 700-square-foot storefront space will also have certified Apple, Dell, and HP repair. Construction will begin in May with a grand opening scheduled for this fall.
"We saw there was a hole in tech support and proposed a way to fill it," said Carrie Shumaker, UM-Dearborn's director of information technology, strategy and operations and chief information officer. "We hear that many students, faculty, and staff are going to Ann Arbor or Novi to have someone they trust repair their computers. It's a big deal when you have something break and you need to drive an hour to get help. We want people to be able to stop in on their way to class or to their office."
Learn more about the new Tech Shop on the Ann Arbor campus.