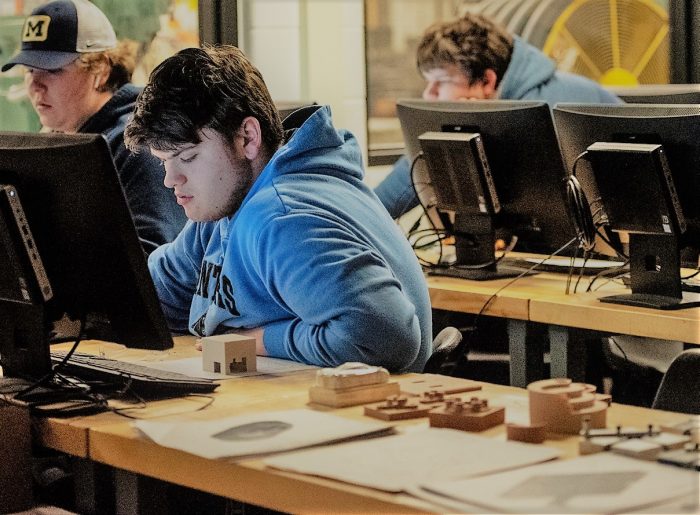 A new U-M report detailing access to career and technical education programs in Michigan has found that while CTE courses are popular among high school students, there's a gap in access to them. CTE courses prepare students to work in specific careers. Some enter the labor market right out of high school, while others enroll in college.
Michigan's CTE includes 17 career clusters, or sets of related programs of study, ranging from finance, health science and information technology to manufacturing, marketing, and science, technology, engineering and mathematics. But there hasn't been a systematic review of high school access to these different programs, nor has there been a study of the effectiveness of CTE programs.
The U-M report, produced by the Youth Policy Lab, found that the program is popular, with half of all Michigan high schoolers having taken CTE courses. But the report also found unequal access to the courses across Michigan.