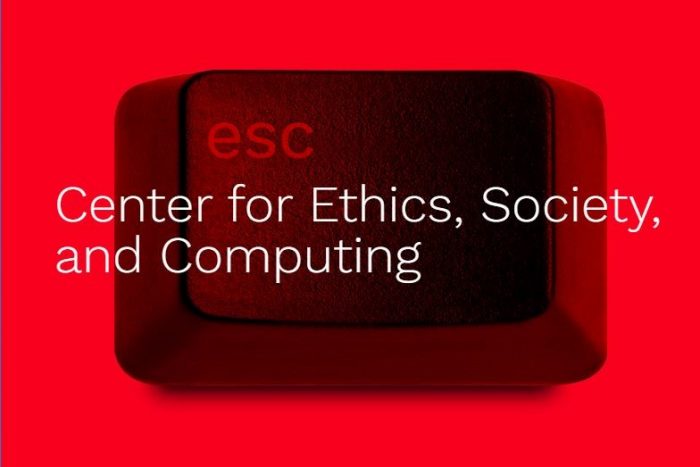 Society's ever-increasing use of artificial intelligence and other emerging computing technologies has led many in the field to talk about the need for ethics, standards, and policies to help guide their use. Among the concerns over the increasing use of AI and data-based algorithms are gender and racial stereotyping, and an overall lack of accountability and digital justice.
Leading U-M researchers who have been at the forefront of examining the opportunities and pitfalls surrounding society's expansive use of technology and data are now coming together under a new Center for Ethics, Society and Computing. (The team is calling the center ESC, likening it to the key on the computer.) The interdisciplinary center will bring together scholars committed to "feminist, justice-focused, inclusive, and interdisciplinary approaches to computing," organizers say.
"This is a topic that used to be on the fringes but more recently has gotten broader attention as we have experienced many unintended consequences of technology," said center Associate Director Silvia Lindtner, assistant professor of information and art and design.