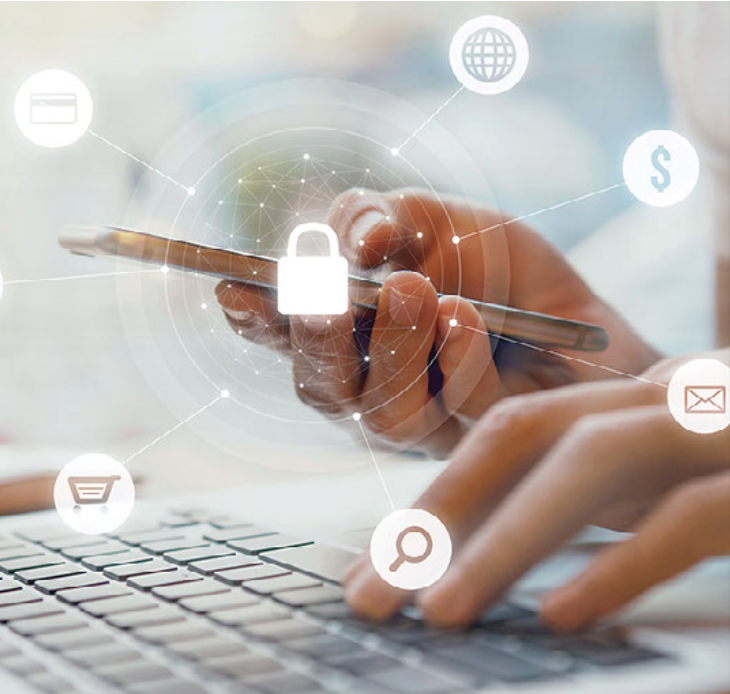 The Information Assurance: Michigan Medicine (IA) team was awarded a Diversity, Equity and Inclusion Innovation Mini-Grant from the Office for Health Equity and Inclusion. With the goal of spreading awareness of the field of cybersecurity and available job opportunities, the IA team developed a two-hour interactive introduction to the field of information assurance. Participants learned about the role that IA plays in keeping Michigan Medicine secure and showcased the many possible opportunities and career paths that this field offers.
"The grant from OHEI gave us the time and resources to develop a strong format. We could potentially use this as a model for other types of learning experiences," said Maggie Lin, project manager for IA.
Some research cites that women comprise about 11 percent of the cybersecurity workforce and minorities comprise about 26 percent. Within the industry, there is an awareness of the lack of diversity, but women especially have reported not knowing how to break into cybersecurity. The result is a self-perpetuating cycle: the field is composed largely of white men; women and minorities do not see individuals they can relate to in IT security roles. Women and minorities redirect their efforts and attention to more "realizable" or "attainable" fields; and the status quo is maintained.
Jack Kufahl, chief information security officer (CISO) at Michigan Medicine, pointed out two reasons these stats are significant.
"The demand for cybersecurity professionals is increasing at a rate that outpaces the talent pool — there are more jobs than there are available people with training in cybersecurity."
He also mentioned that cybersecurity threats are becoming more creative and sophisticated, which means the solutions have to be more creative and more sophisticated. Creative thinking requires diverse perspectives, and team diversity often fosters creative thinking and inventive solutions.
This article was written originally by Stephanie Dascola, who is no longer with HITS. Contact HITS for more information about the article.