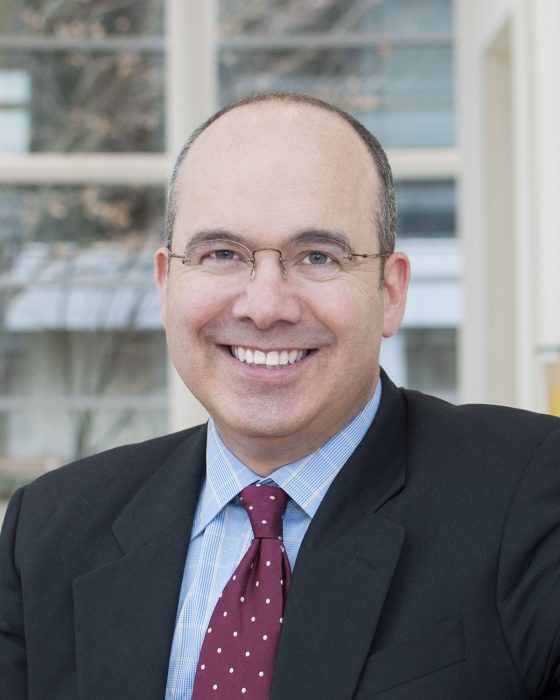 Innovation in healthcare often requires a technology component and significant cultural change. As a result, it's not always possible on a tight timeline.
However, new initiatives focused on solving real and immediate problems in the healthcare space will gain priority and the necessary resources to get the job done. Andrew Rosenberg, MD, CIO of Michigan Medicine, has first-hand experience making large scale innovative changes at his academic health system.
Here, Dr. Rosenberg discusses how he views innovation in healthcare and the most important aspects of engaging with pragmatic transformation.