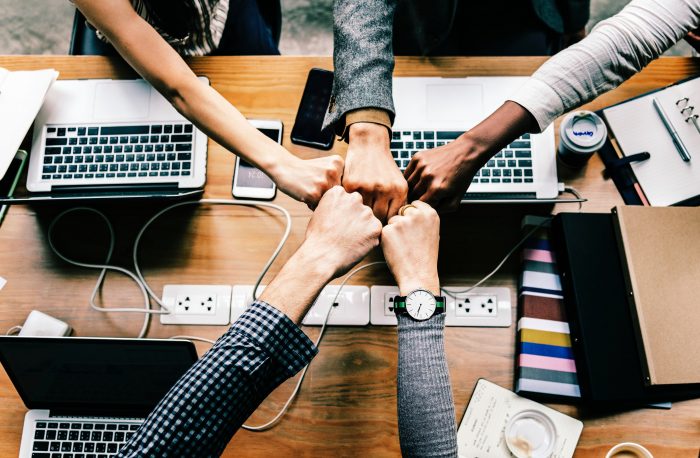 This past September, LSA Technology Services launched a Liaison Pilot with roughly 50 units and 20 liaisons. The pilot was designed in collaboration with college leadership to implement changes related to how LSA Technology Services engages with units and leverages technology to positively impact their goals and needs. The pilot will continue through the academic year.
What do liaisons do?
Liaisons are trained on needs gathering to help route or escalate unmet needs to the appropriate leadership team within LSA Technology Services so they can make an evaluation and follow-up. The liaisons:
Help people in units find the correct resources as needs arise and creating a process to address unmet needs.
Learn a unit's preferred communication style (email, phone, walk-up, appointments, chat, etc.).
Send weekly communications to share news/services that could be helpful to their work.
For more information about the Liaison Pilot, contact Nancy Herlocher at nbrack@umich.edu.