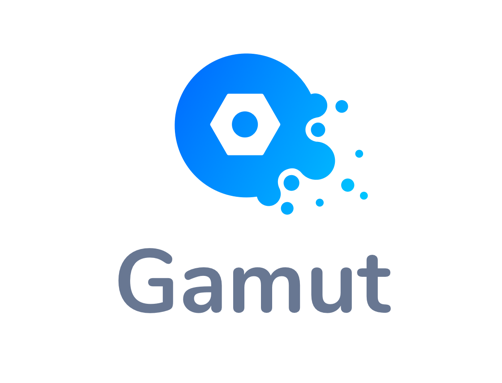 Gamut, a new suite of online learning tools from Academic Innovation are available for immediate use by any U-M faculty or instructional staff. Each tool is a standalone web application that uses a technology called the Learning Tools Interoperability protocol, which allows them to easily integrate into any course on Canvas, Coursera, edX, or FutureLearn.
So far, the Gamut team has created and launched three tools (Sleep Tracker, Gallery, and Recommender) with plans to release two more (Write and Revise, and Goal Setter) in the next few months. They will also start work on a sixth application, Workbook.
"We at Academic Innovation are very proud to announce the creation of these tools, and we look forward to growing their usage in both online and residential courses at U-M," writes Nathan Magyar, user experience designer at Academic Innovation in a blog post announcing the new tools.