Advanced Research Computing — Technology Services (ARC-TS) provides advanced, high-performance computing resources to U-M researchers. They recently announced the extension of the free pilot periods for two of its most recently added services: the Great Lakes cluster and the HIPAA-aligned Armis2 cluster. The free pilot for both services has been extended to January 5, 2020. Billing begins on January 6, 2020.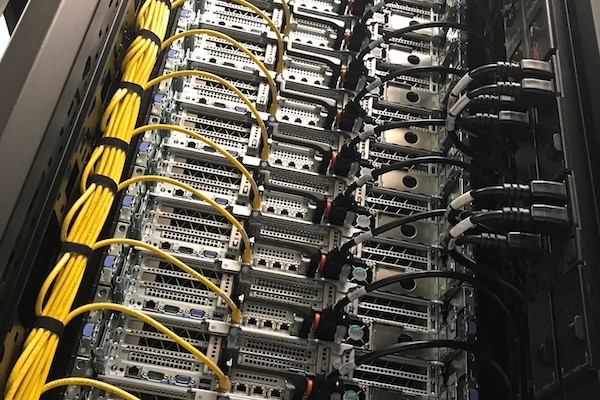 Great Lakes
Great Lakes is the university's flagship open-science, high-throughput, high-performance computing (HPC) cluster. It is designed to support both compute- and data-intensive research. To enable faster access to HPC services, researchers pay only for what they use. It is available to all U-M researchers and replaces Flux.
Get more details about the Great Lakes HPC cluster, including rates, migration information, a user guide, and frequently asked questions, on the ARC-TS website.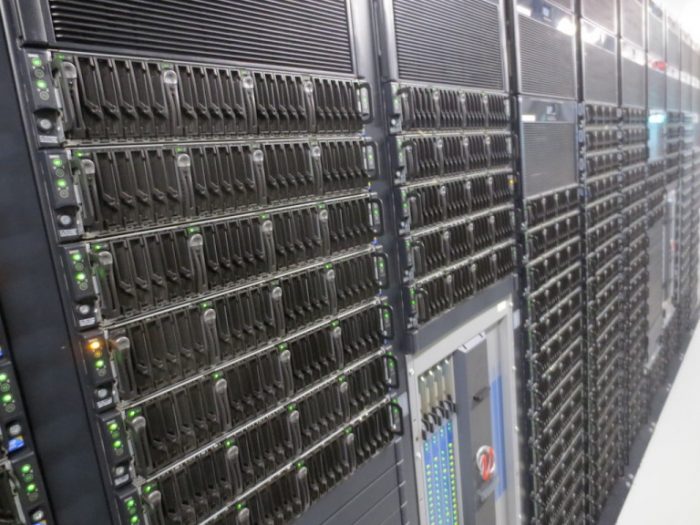 Armis2
The Armis2 high-performance computing cluster, in conjunction with Turbo Research Storage, provides a secure, scalable, and distributed computing environment that aligns with HIPAA privacy standards.
Key dates for Armis, the previous service:
Armis /scratch directories will be available via Globus through January 27, 2020.
Armis /home directories will be available as "read-only" on Armis2 through the end of 2019. Beginning in 2020, the /home directories will be compressed and stored until January 2021.
Armis2 features:
Administrative nodes running the Slurm resource manager and job scheduler
Linux-based 2 and 4 socket server class hardware in a secure data center
High-speed Ethernet (1 Gbps) and InfiniBand (56-100Gbps) network
Secure parallel filesystem for temporary data, provided by HIPAA-aligned Turbo Research Storage
Need help? Contact hpc-support@umich.edu.