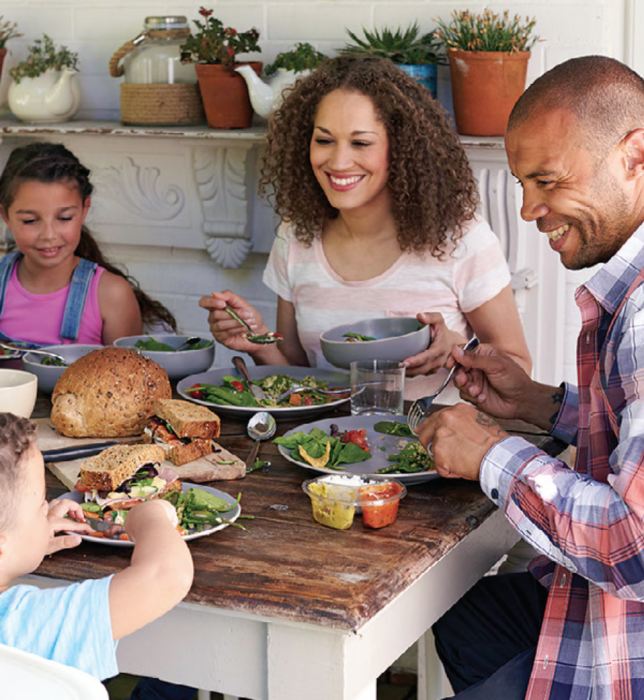 Last year, HITS instituted a program called Home for Dinner, to help physicians use MiChart more efficiently.
Provider exhaustion is a significant issue across the medical community. While MiChart, the electronic health record (EHR) at Michigan Medicine, can enhance coordination and quality of care, it can also have unintended negative consequences.
Michigan Medicine providers are spending significant time catching up on data entry during off-hours, which contributes to record levels of burnout and lower job satisfaction. Data from the MiChart vendor, Epic, indicates that Michigan Medicine providers spend more time per appointment than 75-to-90 percent of peer institutions, and over one-third of physicians experience stress related to using MiChart.
The two-day Home for Dinner program teaches providers new ways to streamline their efforts and maximize MiChart features like customized workspaces, clinical review, In Basket, and notes. Learners are given hands-on support from highly proficient trainers and physicians and can practice using these tools in the actual EHR (instead of in a test record). This method has the added bonus of making customizations available immediately after the class is over. Participants can receive up to 15 continuing medical education (CME) credits upon completion.
All of the U-M providers who participated in Home for Dinner reported improved proficiency with MiChart and said they would recommend the class to colleagues.
"Home for Dinner training is a huge help. It increases efficiency and cuts down time to document," said John Allen, professor of internal medicine.
Marie Baldwin, director, HITS Learning Design and Delivery, said this about Home for Dinner, "We want to make our customers' lives easier. HITS has the skill, expertise, and desire to positively impact our customers. MiChart can be complicated. This program teaches providers how to focus on the patient without creating significant after-hours work. We hope to use the momentum from the success of this program to gain support for other similar clinician programs at Michigan Medicine."
---
This article was written originally by Stephanie Dascola, who is no longer with HITS. Contact HITS for more information about the article.