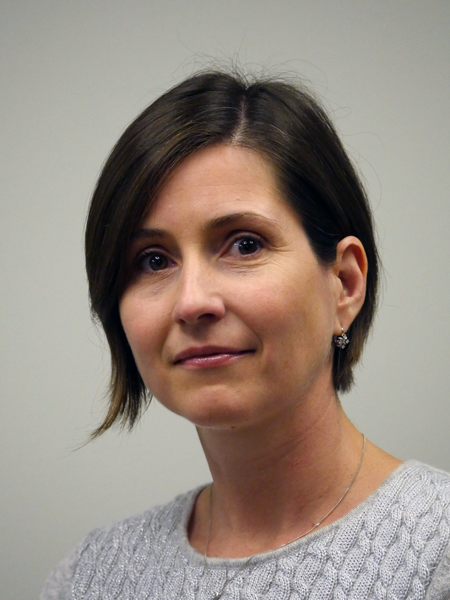 Svetla Sytch joined ITS Information Assurance (IA) as assistant director of privacy and IT policy on November 25. In this role, she will work with partners across the university to craft strategies and lead operational efforts that weave privacy, policy, and data governance into the way the university engages in its teaching, learning, research and administrative activities.
"Svetla has proven her ability to partner with stakeholders across the university and deliver results," said Sol Bermann, chief information security officer and executive director of IA. "I am excited to have her work on expanding the university's privacy program, continuing to mature our IT policies and standards, and supporting data governance practices that includes ethical considerations."
Sytch comes to IA from the ITS Project Management Office, where she organized strategic universitywide initiatives, including the General Data Protection Regulation (GDPR) Program. Before joining U-M, she held leadership roles at several international corporations, including Kellogg Company, W.W. Grainger, and Alberto-Culver (now Unilever).