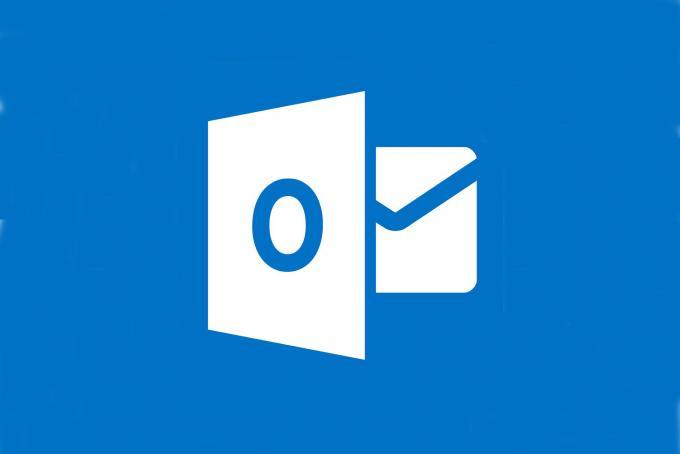 Due to an increased threat of phishing attacks targeted at Michigan Medicine, remote access to Outlook email will change on November 21.
Michigan Medicine email users will need to connect to the VPN or use Outlook on the Web anytime they are off the Michigan Medicine network. This change only impacts laptop or desktop computers — accessing email on mobile devices will not change.
Michigan Medicine will also begin blocking email traffic to unsupported email clients on November 21. Supported email clients are limited to Outlook 2016, Mac Outlook 2016, and Mac Mail.