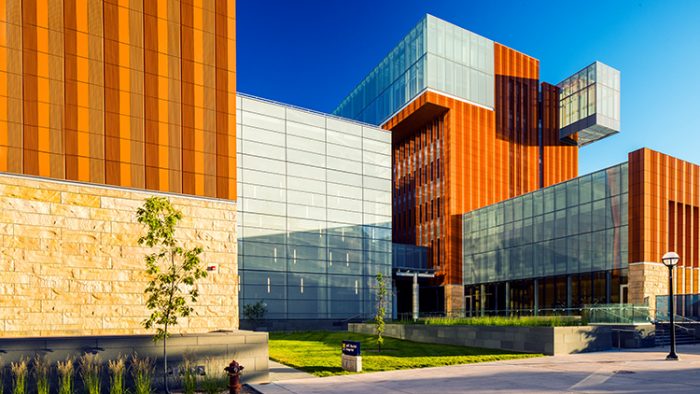 A new Fintech Initiative at the Ross School of Business aims to develop students' knowledge in financial technology. In an email sent to Business students, Business Dean Scott DeRue wrote that the initiative will support the development of educational offerings at the school.
"Students will learn how the domains of finance and technology are coming together and dramatically changing the way individuals and businesses access financial services and markets," DeRue wrote. "Students will also learn how to generate value for organizations by identifying technological solutions to emerging business challenges."
The initiative is the product of a partnership between Chicago-based investment firm PEAK6, which Business alum Jenny Just and her husband Matt Hulsizer founded.