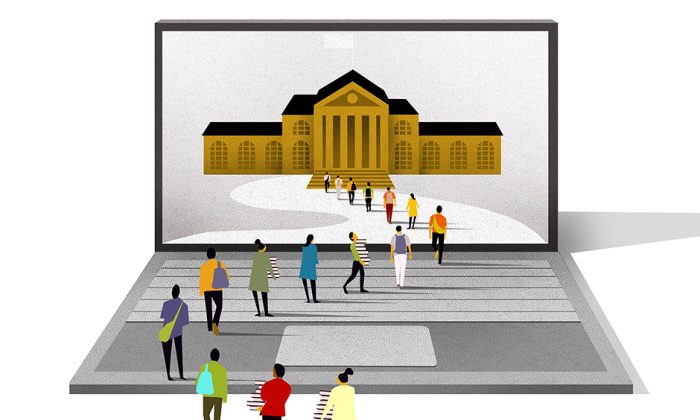 New research on the popular massive open online courses (MOOCs) finds that one way to keep students engaged in the free classes offered by hundreds of universities is to offer a certificate of completion for a fee.
"The act of paying for the certificate and the motivation derived from wanting to earn the certificate lead to a 10- to 12-percent rise in student engagement," said S. Sriram, associate professor of marketing at the Stephen M. Ross School of Business.
The research provides new ways for understating how platforms and content creators may want to design course milestones and schedule the payment of course fees. "As more employers begin to consider these certificates in making hiring and promotion decisions, the higher value of these certificates should increase engagement even more," Sriram said.