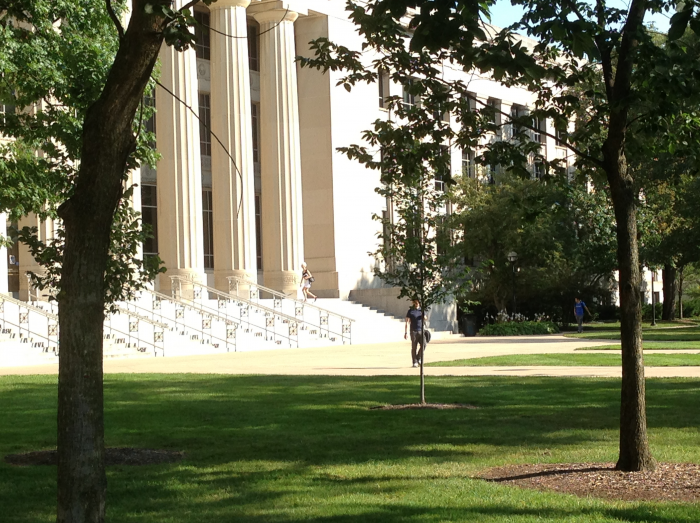 Have external collaborators, granting agencies, or vendor partners ever asked you for information about the university's IT security posture? ITS Information Assurance has pulled together an overview of how we secure U-M into one document to help you answer those questions:
U-M IT Security Posture (U-M login required)
Note: IT security and compliance is a shared responsibility. This document does not account for unit-unique environments and systems.
There is a link in that document to a PDF version (also requires U-M login) you can download in case you need to print or share it.
Questions about the university's IT security posture can be directed to Information Assurance through the ITS Service Center.