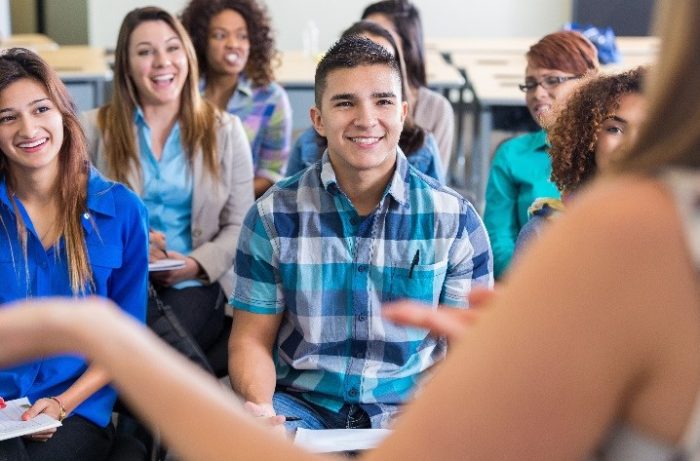 There is a growing need for assistance as medical students transition from medical school to other institutions for research or residency programs. Issues such as access to email, U-M Box, and MiChart are relevant worries as more than 150 students near their graduation dates.
A recent medical school graduate, Balaji Pandian, also the M4 class' medical technical representative, recently forwarded praise to HITS for the services it provides to Michigan's Medical School.
"I wanted to extend a very grateful thank you from the M4 class for all of your work in gathering and condensing information about access to resources post-graduation. I've gotten dozens of emails thanking me and wanted to make sure that you are aware of the appreciation."
Medical technical representatives are elected students in each medical school year's class to lead the class' questions in technology assistance. Representatives are in charge of regulating HITS staff help and student requests.
The HITS staff providing outstanding customer satisfaction range from members of the Help Me Now teams to analysts and managers across the HITS divisions. This amplitude of staff members justifies the extensive teamwork essential to service the Michigan Medicine community. Constant communication between the departments and students is a valuable tool for technology development and use.
These key staff members streamlined how technology information was provided to students to ensure a smooth transition. The team worked with Balaji to construct a comprehensive student guide detailing varying graduation scenarios (examples: immediate Michigan residency program attendance, delayed Michigan residency program attendance, or immediate Michigan residency program non-attendance). These scenarios helped answer many of the students' outstanding questions.
"Understanding our role in coordinating these efforts between the two distinct groups demonstrates how high-level attentiveness is vital to the success of the HITS and to the medical students," said Brian Simko, medical student education service manager. "It's essential that we maintain the constant student communication so that no student goes unnoticed. I appreciate the graduation experience feedback we receive from students who so readily rely on our support. The collaboration exhibits the extensive yet interconnected system within Michigan Medicine – and the staff that pursues its strong-willed mission."