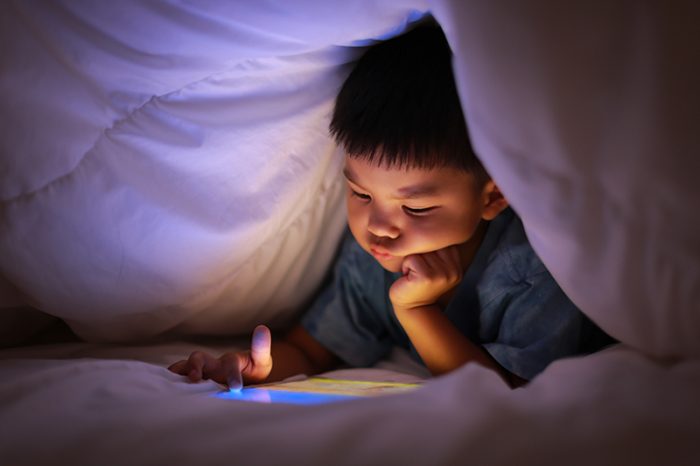 A group of researchers at U-M are studying the relationship between digital media use and childhood growth and development.
Jenny Radesky, a developmental behavioral expert and pediatrician at C.S. Mott Children's Hospital, said smartphones and tablets are becoming a part of family routines. "This is an important conversation to have in today's society, but we must address it in a nonjudgmental way that is going to be very practical and helpful for parents," she said,
The researchers are approaching the central question through multiple studies. Radesky is focused on advertisements in children's apps. Another researcher, Tiffany Munzer, a fellow at the U-M Center for Growth and Development, is studying the differences in toddlers' and parents' interactions with physical and electronic books.