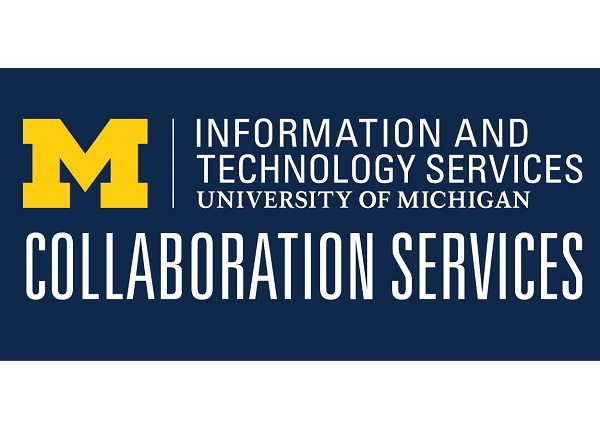 As previously announced, U-M recently re-negotiated the licensing agreement with Microsoft, which will provide an expanded set of tools and services to faculty, staff, and students. Late last week, the team discovered a set of issues that requires a delay of the targeted release date for academic campuses from early May to late June/early July.

As part of the implementation of Microsoft 365 to academic campuses, the ITS project team has been assessing the usage of existing Microsoft tools and applications, and testing migration processes. However, due to limitations of Microsoft administrative and reporting functions, ITS discovered that it is unable to identify users or access the stored data for many existing campus Microsoft products. Because of this, ITS is restricted in its ability to contact impacted users directly or migrate their content.

ITS has determined that it will need more time to adequately investigate the project's impact across all campuses, and to develop appropriate change management, communications, and support strategies. To date, ITS has identified and documented user impacts for the following (note—this is not a definitive or exhaustive list):

Log-in
OneDrive
SharePoint Online
Flow
Forms
Be sure to read the project site FAQ item on user impacts for more details and recommended actions. The project team is reaching out directly to affected campus users when possible. ITS is also providing regular updates to the Microsoft 365 Campus Advisory Group, Unit IT Representatives, and other campus IT and administrative stakeholders.
To learn more about MS 365 for academic campuses, visit the ITS MS 365 project site or contact UMicrosoft365info@umich.edu with questions. For information about Michigan Medicine's move to MS 365, visit the HITS project site.