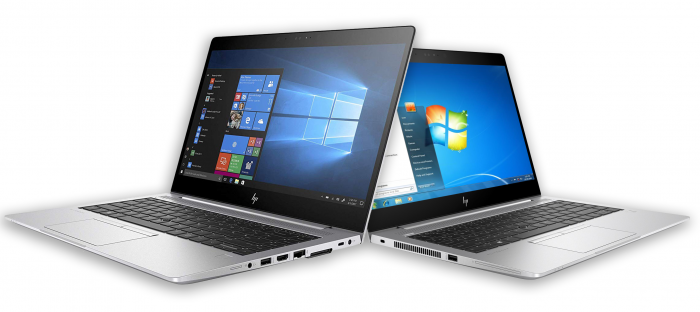 Beginning this month, faculty and staff with MiWorkspace Windows 10 computers may choose when to upgrade to newer versions of the operating system.

Microsoft now requires major OS updates for Windows 10 every 12–18 months to receive security patches and bug fixes. The updates will be required for computers running Windows 10 versions that soon will be unsupported by Microsoft and optional for other versions. New desktop notifications will remind faculty and staff who are required to complete the update.

Before releasing each optional upgrade, ITS tests for compatibility with U-M networks, administrative systems, and more than 550 software titles on MiWorkspace machines. Applications with known Windows 10 compatibility issues are listed on the MiWorkspace Support website.

Updating the operating system may take longer than 90 minutes, depending on the computer hardware and network speeds. Faculty and staff may choose a time that is convenient for them and may initiate the upgrade any time. The process will be similar to the annual Apple upgrades for macOS provided by MiWorkspace. Learn more about how to update Windows 10.

Computers and tablets running Windows 7 or Windows 8 are not eligible to receive the OS upgrades. Faculty and staff with devices running the older operating systems will receive Windows 10 when they receive a new or rebuilt computer.

Of the approximately 9,300 Windows computers supported by MiWorkspace, nearly 70% have Windows 10 installed. Windows 10 became the default Windows operating system in January 2017. MiWorkspace is on target to support Windows 10 on all eligible machines when Microsoft discontinues support for Windows 7 in 2020.