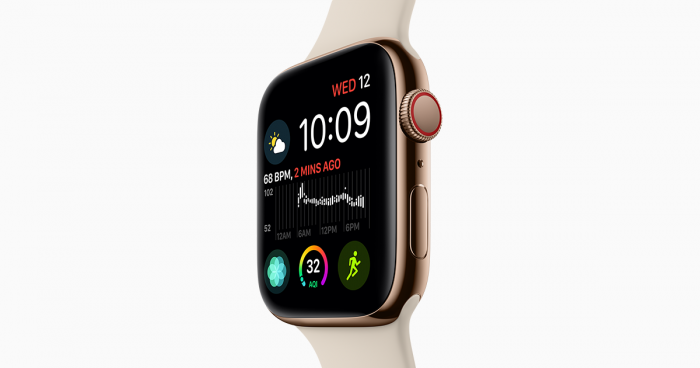 Consumers are increasingly turning to wearable devices to learn more about everything from their heart rate to sleep quality. Yet, the question remains: what can all of this data tell us about people's overall health?
U-M has launched a study to discover if data collected on Apple Watch, combined with other health information, can provide insight into health, wellness and disease.
"This study is a unique opportunity to work with patients to gain insight into their daily and overall health status, providing a wealth of data that can be used for research that benefits everyone and advances health care," said Marshall S. Runge, executive vice president for medical affairs and dean of the U-M Medical School.
The three-year study, called MIPACT (Michigan Predictive Activity and Clinical Trajectories), is already underway, with 1,000 participants enrolled. It aims to enroll thousands more patients at Michigan Medicine over the next year.