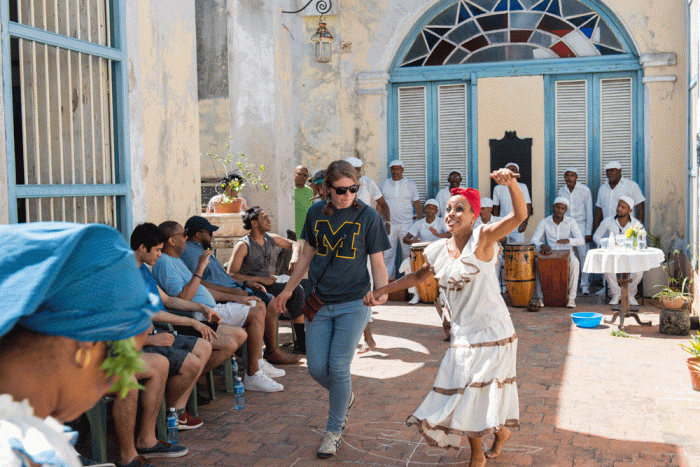 Whether you are planning a vacation or professional trip, you will likely take along some combination of a smartphone, tablet, laptop, and other mobile devices. Follow these tips to safeguard both your own and the university's data.

Before you travel
If you don't need it, don't travel with it.
Plan which Duo options you will use and enroll in them if needed.
Securely back up data stored on your device(s) or media.
International Travelers:

Register your travel at the U-M Travel Registry.
Prepare for limited internet access by downloading materials for offline use.
Consider taking a loaner device or other device you can wipe on your return.
During your trip
Use a secure internet connection, such as the U-M or Michigan Medicine VPN.
Avoid using public wifi and other untrusted networks if possible.
Keep your device with you and/or physically secured.
When you return
Scan your device for malware and viruses.
Consider changing your UMICH (Level-1) password upon your return.
International Travelers: Consider reformatting your device.
Visit Travel Safely With Technology on the Safe Computing website for more information and links to helpful resources.