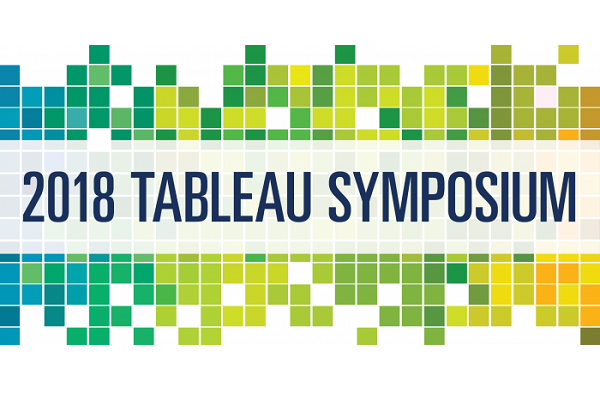 The U-M Tableau Symposium hosted by the Information Quest team on August 27 was a great success. Tableau representatives opened the symposium with some background on how Tableau got started and delved into a few example cases which highlighted the ways U-M, and more specifically Michigan Medicine, can leverage the platform's capabilities. The keynote speaker gave a brief demo of what Tableau can do and and the functionality of Tableau extensions. A key point across both the welcome and keynote speeches was Tableau's ability to assist large businesses/organizations with streamlining data and presenting data in a digestible, easily adapted format.
Tools for future growth
Tableau as a platform takes future growth into consideration. One way is through extensions and API integration. The Rest API, for example, provides automation with the server, enabling it to perform tasks like updating usernames.
Tableau offers a "natural language" generation extension that allows users to describe what is being presented in visualizations in layman's terms. You can even customize how the natural language description is generated by adjusting the characterization settings to accommodate your specific needs.
Tableau's ability to work with outside data sources was the final highlight of the opening speeches. One of the many ways Tableau is working to extend their platform and make it better is an extension that allows Tableau users to integrate seamlessly with a third-party data source like Google Docs.       
Breakout sessions* covered a different aspect of Tableau broken down by skill level:
Stay involved in the discussion, grow your Tableau skills, and network with other members of the university Tableau community, including the Michigan Medicine Analytics and Business Intelligence Team (ABI), by joining the Business Intelligence community.
*Note: Session links require U-M login