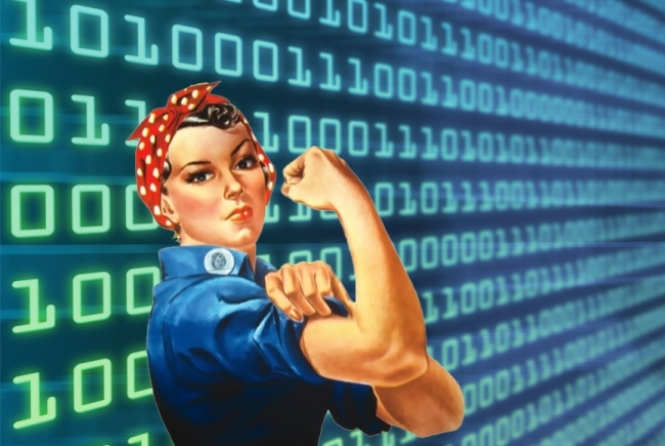 In recognition of World Intellectual Property Day, the U-M Office of Tech Transfer recently recognized the achievements of U-M faculty and researchers, who, since 2011, have been responsible for more than 900 patents—laying the groundwork for dozens of products, services and startup companies that are already contributing toward the betterment of society.
Following the lead of the World Intellectual Property Organization, which marked the occasion by celebrating "the brilliance, ingenuity, curiosity and courage of women who are driving change in our world and shaping our common future," U-M Tech Transfer shared the stories of five women innovators, including:
Jane Huggins, associate research scientist and a foremost researcher on brain-computer interfaces.
Olivia Walch, who developed the Entrain app, which helps travelers shift their circadian rhythms to reduce jet lag in a new time zone.
Mingyan Liu, electrical engineering and computer science professor, developed a system that analyzes internet measurement data to provide a cybersecurity rating for an enterprise.