Are you (or someone you know) confused about how to get the most out of Google and Box, or when you should use one over the other? Wish you had a way to learn more directly from an expert? We hear you.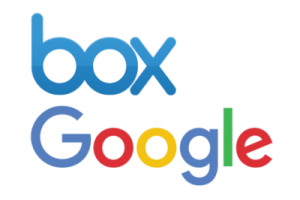 The ITS Collaboration Team will hold quarterly instructor-led training on Google and Box starting in early 2018. Classes will be free of charge and open to all faculty, staff, and students.  One- and two-hour sessions will be delivered in demonstration format and offered at various locations around campus such as Wolverine Towers and Hatcher Library.
There are currently nine different subjects planned with topics such as "Working with Google and Box," "G-Suite Mail and Calendar," and "Google Sites."  If you are trying to decided whether Drive or Box is the best place to store your information, which tool is best for collaboration, or just want to learn about cool new features, these classes will assist with that!
Watch for more announcements in January with details on dates, times, locations, and how to sign up.