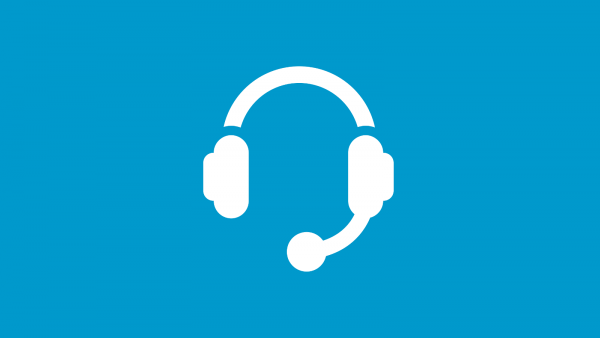 An interview with the co-facilitators of the Contact Centers Community of Practice: Lisa Callihan (Customer Experience Manager, LSA IT) and Jennifer Herron (IT Business Planning Lead, ITS Infrastructure).
What were the initial goals of the Contact Centers Community of Practice?
The initial goals of this community were to:
Bring together disconnected contact centers from across our 3 campuses

Keep track of changing stakeholders

Deliver consistent communications to the right people

Gather the contact center leaders together, on a regular basis, to shape the University's direction
Are those goals the same now?
Yes!  However, we're always looking to evolve and change depending on how our members would benefit.  
What are some of the specialty topics you have done or have on the horizon for the next meetings of the group?
Previous topics have included:
National Customer Service Week ideas

Examples of various training & onboarding techniques across different contact centers

Contact Center tours (University Operators, Dearborn groups, 4-Help)

Contact Center Reports – How-to
Some future topics include:
Contact Center Reports – How-to (Refresher!)

Additional contact center tours

Sharing innovative technology

Knowledge Base ideas
How can people join the group or find out more?
They can start by self-joining the ITCommunity-contactcenter@umich.edu mail group which will invite them to upcoming meetings. They can also join our G+ community and check out our new website! Also, be sure to join us on October 27 from 1:00-2:30 at the Administrative Services Building, room 1034B.