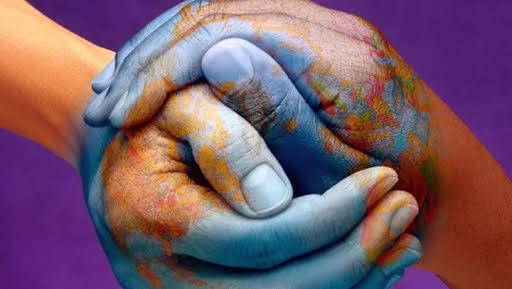 What were the initial goals of the Advocacy Community of Practice?
The initial goals of this community included:
Build relationships among those that are trying to solve similar IT issues.
Leverage each other's work so that research on a particular solution is done only once.
Share information and success stories for how services are described and communicated.
Create a foundation of information that helps customers navigate IT at Michigan.
Are those goals the same now?
Yes. The format for our meeting has changed quite a bit since we started but we still have the same goals for our community.
What changes have you made from the format you had when this community of practice started?
The community is filled with a diverse group of individuals spread across U-M. Given the role of customer support that most of us are in coupled with our geographic diversity, it was really hard for everyone to meet in person on a regular basis. As a result, we opted to shift to a virtual meeting that eliminates the transit time and allows us to use that time to bring in speakers on topics that serve our customers. We host the meeting on BlueJeans usually around the 3rd Wednesday of the month. The first 30 minutes we have 1-2 presentations on a new service that could be of use. The second 30 minutes we share using the 3 question framework of:
What you have encountered the last month in various customer requests?

What you have solved or are solving with the solutions implemented?

What you have yet to solve or may need help to solve?
What are some of the specialty topics you have done or have on the horizon for the next meetings of the group?
Previous topics have included:
SignNow the workflow signature routing serivce
Library Services (Scholar Space and Design Lab)
LSA Adobe Licensing
LSA ISS Instructional Support Fall reintroduction
Yottabyte
Future topics are:
Secure Data and related technology needs
Lab Archives/Freezerworks for specimen and physical labs
Procurement
How can people join the group?
They can start by self-joining the ITCommunity-Advocacy@umich.edu mail group which will get them invited to the upcoming meetings. They can also join our G+ community by requesting access from ITCommunity-Advocacy-Leads@umich.edu.