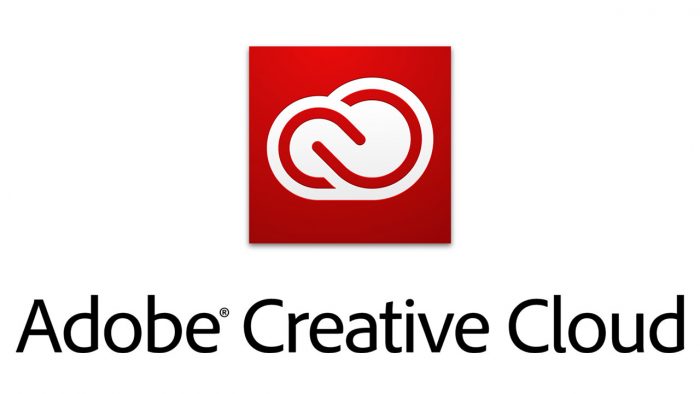 Does your unit use Adobe apps? Whether you need to design and publish print material like catalogs and magazines or produce digital graphics and videos, there is a growing need for software that supports creative asset development at U-M.
Historically, industry-standard applications like Acrobat, Photoshop, Illustrator, and InDesign were bundled with Adobe Creative Suite and available to license perpetually. The latest offering from Adobe, the subscription-based Creative Cloud (CC), includes these and many more feature-rich products. ITS Software Licensing and Distribution negotiates Adobe CC pricing for the university. Your unit can purchase user licenses that allow for two active installations on two different devices, or device licenses for only one university-owned device. Depending on your needs, you can also choose to license the complete suite of applications in Creative Cloud, or a single product like Photoshop or Acrobat.
Lower-cost options
Although pricing for Adobe CC software through ITS recently decreased, your unit may be interested in browsing a comprehensive list of lower-cost or free alternatives. Units supported by MiWorkspace can also access certain software titles at no cost through the MiWorkspace App Store (Software Center on Windows and Managed Software Center on Mac). The selection includes graphics and design alternatives—such as Gimp and Inkscape—as well as video and music-editing applications, productivity software, and more. Offerings vary by unit and platform.
Managing PDF files
For PC users looking for an alternative to Adobe Acrobat Pro, UmichITAM (Information Technology Asset Management) has purchased a universitywide license for CutePDF Pro. This Windows-compatible software allows users to manage PDF documents with comments, security, stamps, headers and footers, and interactive form fields. Offered at no cost to campus and available in the MiWorkspace Windows Software Center, CutePDF Pro is a good option for MiWorkspace customers in units that do not want to purchase Adobe Acrobat. Other units can access the software through UmichITAM's SharePoint site in the U-M Site Licenses section, which is open to anyone with U-M credentials.
Does your unit use Adobe software or alternatives? Leave a comment below.
---
Marc Brigolin (ITS Support Services) contributed to this story.