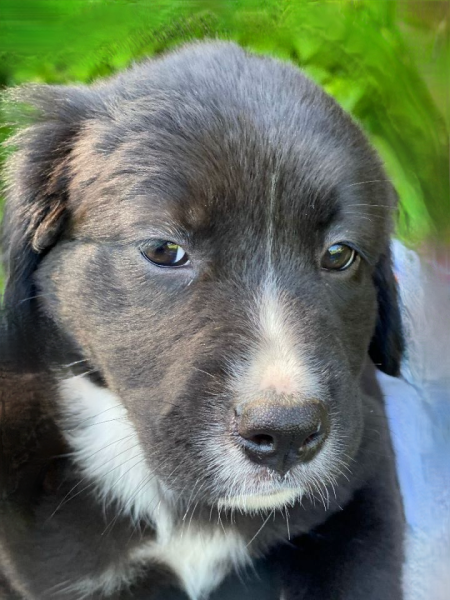 Few things tug at our hearts like adorable animals in danger or the distraught humans who miss them. Most of us have seen posts on social media from pet owners trying frantically to bring a lost furry family member home. They ask for help as simple as re-sharing, and we click, reposting that adorable dog we really hope gets reunited with their family.
Unfortunately, scammers have found a way to leverage our good intentions to repost spam, ads, and misinformation. The scam starts with a post that shows a pet, often a statement from a distraught pet owner, and an appeal to reshare. After the post has been reshared, the unscrupulous perpetrators change the post to something as mundane as an ad or as inflammatory as political disinformation. The scam relies on the fact that a large percentage of people won't look back at their past posts and notice the change, at least not before others view the post. The end result is that your social media contacts believe you support a product or point of view that you may not, and some of those friends may re-share without realizing the post will change to something other than the lost pet.
Want to help reunite pets and their families and protect yourself and those following you on social media? Limit your reposts to reputable groups, such as the Humane Society or Paw Boost. Consider following local groups in your area; for example Lost & Found Pets of Ann Arbor (a Paw Boost group) or the Humane Society of Huron Valley are versions local to Ann Arbor and the surrounding area.
ITS Information Assurance (IA) sends out alerts to keep the U-M community informed of phishing, scams, fraud and related dangers that have been reported by staff, faculty, and students. Stay up-to-date on alerts, advisories, and notices to protect you and the U.