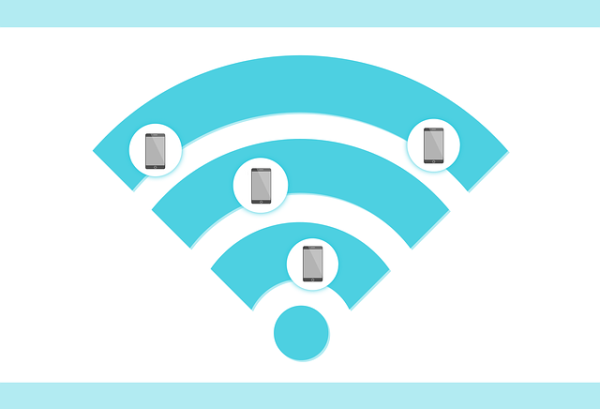 ITS is accelerating efforts to deliver improved 5G cellular service on the U-M Ann Arbor campus. Over the past few months ITS project teams, collaborating with numerous campus departments and integration partners, have delivered significant advancements for the ITS Cellular Service Improvements Project. These include:
Adding AT&T to the U-M neutral host Distributed Antenna System (DAS) at the Alexander G. Ruthven/Central Campus Classroom Building, to deliver additional 5G cellular capabilities. This provides AT&T 5G and LTE service alongside Verizon, who launched 5G and LTE on this system in mid-2022.
Partnering with Verizon to ensure the continued operation of their outdoor 5G service with the demolition of the Central Campus Recreation Building to ensure outdoor cellular service continuity and delivering critical fiber upgrades that increase the reliability and capacity of existing and future cellular systems.
Upgrades by AT&T to outdoor 5G cellular in partnership with HITS, ITS, and U-M Facilities and Operations teams to deliver higher speeds and capacity in areas around the Michigan Medicine campus and North Campus.
These latest improvements follow the 5G upgrade at Crisler Center in November 2022 and the roll out of the WiFi Passpoint proof of concept. "The primary goal of the cellular service improvement project is to provide a consistent experience in many of our Ann Arbor campus buildings for all carriers – Verizon, AT&T and T-Mobile – that's really what we are aiming for," said Andy Palms, executive director for ITS Infrastructure.
These enhancements represent part of the larger ITS initiative to deliver an improved and reliable cellular service across U-M through the building of a transformational network and systems.
RELATED ARTICLES