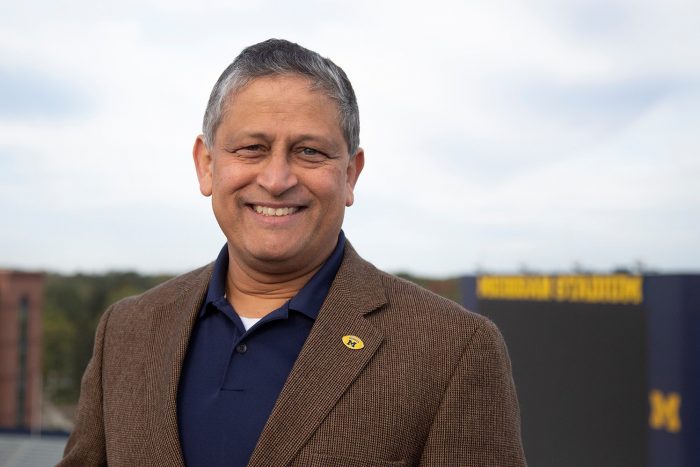 Greetings, everyone. I hope you are doing well.
Last month, I spoke at the Strategic Technology Advisory Committee (STAC) Summit, which was held in person for the first time since early March 2020. It was wonderful to see everyone and I learn a lot from in person interactions. The theme of the day was digital disruption and how technology influences and changes student's educational experiences and how patients interact with health care providers. The group took deep dives into discussions on important topics ranging from collaboration and data storage, accessibility, and areas where we can work together to find common solutions.
As technology professionals and leaders, we have exciting opportunities and challenges ahead of us. We need to consider emerging technologies, such as generative AI tools (ChatGPT, Glass AI, and many others), as well as innovative ways to leverage wisdom in our own university data, while upholding privacy and ethical standards. It's important to consider where we are duplicating efforts, and what we can gain by working with a common purpose.
I want to open the topic and larger questions to the larger Michigan IT community: What technology disruptors do you see on the horizon? What are ways our community can work together to use new technologies to better serve our university community?
Every member of the Michigan IT community has a unique perspective to share. Please take a moment in your busy schedule to share your thoughts with me by email at rpendse@umich.edu. I would love to hear from you.
I appreciated the opportunity to attend President Ono's inauguration ceremony earlier this week. The celebration captured the excitement and spirit of campus. If you were not able to participate in the day's events, I encourage you to watch the recording of Dr. Ono's presidential address to hear his vision for U-M's future.
I am looking forward to all that we can accomplish working together. Please continue to reach out to your colleagues, perhaps those in other units you may not get a chance to interact with as often as you would like. A simple hello can make a difference to someone. Take care.
With gratitude,
Ravi
Ravi Pendse PhD
Vice President for Information Technology and Chief Information Officer
University of Michigan
rpendse@umich.edu