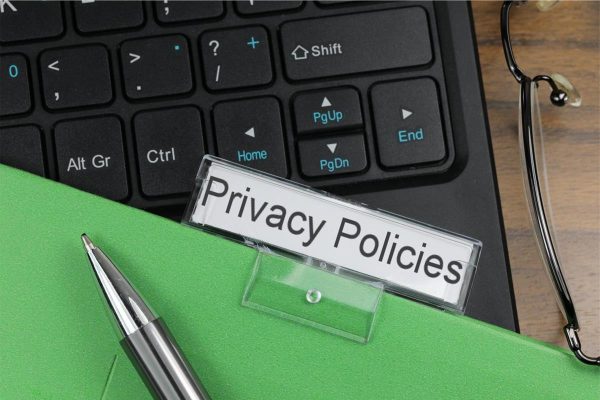 Privacy policies can be perplexing!
You might have come across them in the footer of websites or in pop-up messages from applications you use on your devices – privacy policies and notices are ubiquitous in the digital world.
According to a 2019 Pew Research report, most Americans are asked to agree to a privacy policy at least monthly, yet more than a third of adults say they never read the policy before agreeing to it. Of those who say they read privacy policies, only 13% do so all the way through.
These statistics are not surprising.
In recent years, privacy laws like the EU General Data Protection Regulation (GDPR) and the California Consumer Protection Act (CCPA) have led to the proliferation of links and pop-ups that aim to explain how companies collect, use, and protect personal data.
This is important information that can help consumers decide whether they should share their personal data with a service provider. Does your language learning program need to know your precise location? Is it reasonable for an app to keep collecting information about you in the background long after you have closed it? Does your social media platform share your information with partner companies?
Unfortunately, many privacy notices are written with the goal of satisfying legal requirements. It's not surprising that so many people find them long, confusing, and hard to read. ITS Information Assurance (IA) is here to assist you in navigating these sometimes difficult documents and get answers to your questions.
The new "How To Read Privacy Notices" page on the Safe Computing website helps explain what you should expect and look for in privacy notices.
The new webpage also highlights potential red flags, such as over-collection or oversharing of personal information. We hope this resource will help you make better informed decisions about whether to trust a particular website, service, or application with your personal details.
For more privacy information and resources, visit the Privacy section of the Safe Computing website and check out the Protect and Respect Privacy curriculum.