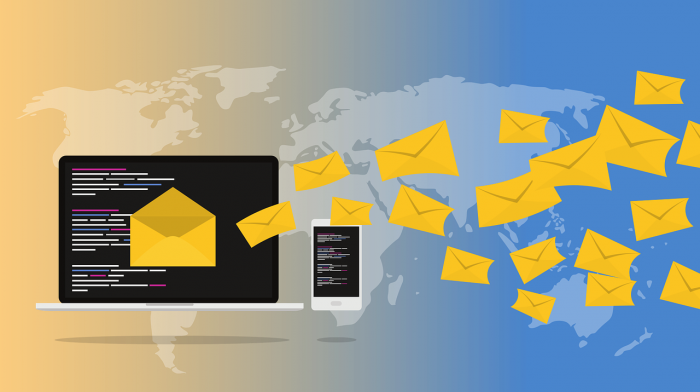 Units across the university use email to market to external audiences, including prospective students and parents, alumni, donors, corporate or foundation partners, and the like. Even where it might be convenient for university units or stakeholders to see our unit activities as separate, other stakeholders and the law see our activities as stemming from a singular source. Learn more about "What is a marketing email?"

Today, marketing email data is housed in many formats across the communications landscape at the university, and inconsistent approaches to data management presents challenges regarding list maintenance and the security of private user information. Further, without a shared repository for user information there is not a reliable record of when our stakeholders have been contacted, and what their response to that contact has been including opt-out/unsubscribe.

The current decentralized approach to managing marketing email:
Jeopardizes email reputation/deliverability and goodwill
Threatens significant legal risk
Creates redundant spend on email marketing tools
Lacks data management and governance
A new initiative is exploring a shared approach to address these issues and create a coordinated system for units to send marketing email for the university. While support for the technical administration and shared best practices would be centralized, units will continue to have autonomy for their email marketing strategy and complete control over content and delivery timing.

In 2021, recommendations for pursuing a university email marketing solution were drafted and presented to a wide variety of university groups including the executive officers who supported further exploration of a possible solution. In February, an advisory group with representatives from across the university was formed. In March, a planning phase will begin and focus in four key areas:
Solution Requirements
Data Transfer and Integrations Design for a single Data Repository
Funding Model and Central Support Team Design
Email Marketing Governance Design
Sub-teams in each of the four areas will be formed with members from a wide variety of schools, colleges, units and central campus offices, and the Advisory Group will convene in monthly meetings to ensure university-wide needs are considered and inform the plans.

See additional information about this email marketing work and join the MCommunity Interest Group to receive updates during the planning phase. If you have questions or want to get involved contact university-email-marketing-solution-core-team@umich.edu.