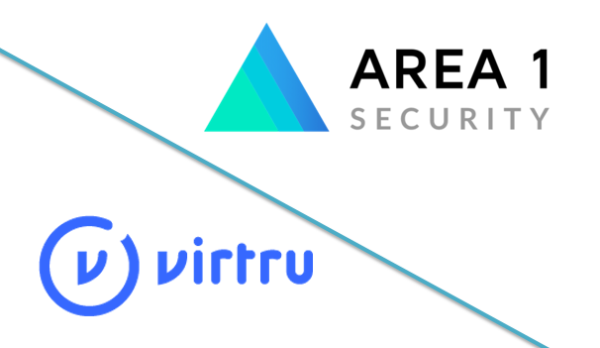 What's one of the most important goals of IT security experts? It's keeping your email secure. During this year's SUMIT Reimagined online event series, Dennis Neil and brian cors presented on two tools that help protect our email: Area 1 and Virtru.
Dennis Neil, IT Security Design and Engineering Manager in ITS Information Assurance (IA), explained how Area 1 is an anti-phishing tool that:
Crawls the internet identifying the websites, tools, and techniques used by attackers.
Uses those characteristics to calculate the risk of messages.
Flags malicious messages so that they are delivered to your Spam folder.
In addition to protecting your email Inbox, Area 1 reduces manual monitoring and intervention by security analysts, which allows them to focus on other important security matters.
But what can you as an individual do to better secure your email? You can encrypt it with Virtru. brian cors, Application Systems Analyst and Programmer Lead in ITS Support Services, walked through the steps for installing Virtru as a Chrome browser extension, and provided this helpful advice for using end-to-end encryption:
Virtru encrypts email messages and attachments, but not the subject line. Be careful to not include sensitive data in the subject.
You can't search your email content if it's encrypted, but you can search the subject lines. Use mindful subjects to help find encrypted messages later.
To enable someone outside the university to correspond with you via encrypted email, you need to start the email with Virtru. Recipients will then have the option to encrypt their responses.
Want to learn more? Check out the presentation slides from this session: Two Capabilities, One Goal: Email Security with Area 1 and Virtru: SUMIT 2021.