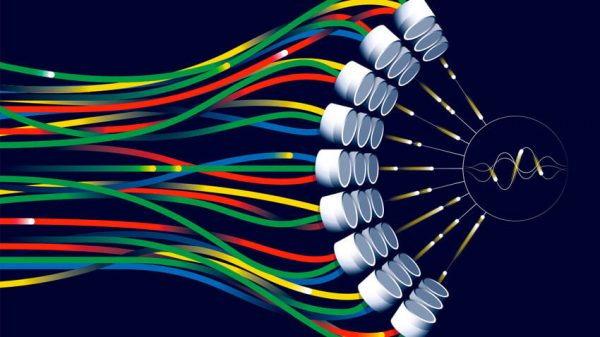 The University of Michigan is one of eight sites around the country that will enroll patients in a clinical trial to evaluate the safety and efficacy of a technology that uses ultrasound to treat liver tumors.
The #HOPE4LIVER trial will employ the noninvasive technique to mechanically destroy primary and metastatic liver tumors.
The technology, called histotripsy, was developed by U-M researchers over more than 15 years and is being commercialized by a U-M startup company, HistoSonics, which is sponsoring the trial.
Using ultrasonic pulses is nothing new to medicine, but the process behind histotripsy is. While previous techniques use heat energy to ablate tissues, histotripsy harnesses the energy of thousands of microbubbles — called cavitation — to emulsify tissue. And it can do so with great precision, narrowly targeting the tissues of interest.