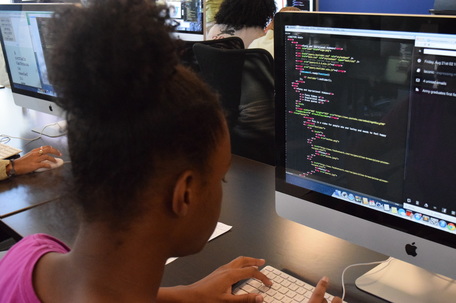 The Continuum program, launched in Fall 2020, offers continuing online education for everyone from high schoolers to engineers already established in their careers taught by faculty in Electrical and Computer Engineering (ECE) at the University of Michigan. Courses range from introductory classes designed for high school students to specialized classes for those already established in their careers to keep up-to-date on the latest in machine learning.
Continuum courses are rigorously designed to give participants knowledge that will serve to jumpstart their learning and serve as a bridge to more advanced courses. Students must apply to the program, for each course requires some pre-requisite technical or mathematical background. The courses aren't eligible for academic credit, but learners get a completion certificate for coding the weekly assignments.
Continuum offers three courses:
Computational Machine Learning for Scientists and Engineers is designed to equip established engineers with the knowledge to understand, train, and design machine learning algorithms, particularly deep neural networks, and to deploy them on the cloud.
Applied Computational Linear Algebra for Everyone is open to everyone and aims to link the math of linear algebra to code with a few "must know" applications centered around different ways of casting and fitting a system of equations.
The Joy of Coding is an introductory course targeted toward high school students who want to step into the wondrous world of coding.