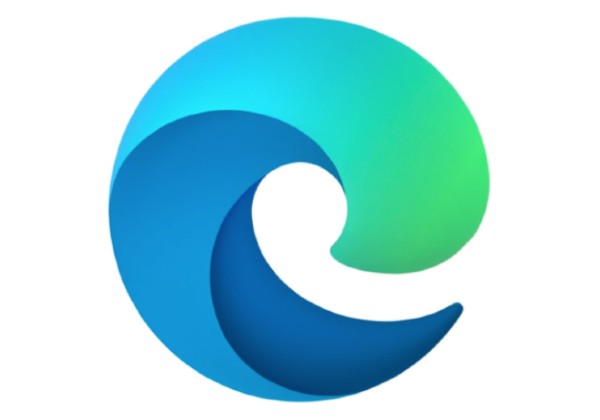 On Wednesday, March 3, Health Information Technology & Services will begin installing Microsoft's Edge Chromium web browser on CoreImage Windows computers. Internet Explorer (IE) will continue as a standard option, and Google Chrome will still be available. Eventually, IE will be going away in favor of Edge Chromium. HITS strongly recommends that Michigan Medicine users make the switch to Microsoft Edge to take advantage of its many benefits, including:
Enhanced security settings.
Faster web page rendering.
More protection against phishing and malware.
Ability for users to have favorites (bookmarks) and extensions "follow" them to different Standard mode computers whenever they're logged in.