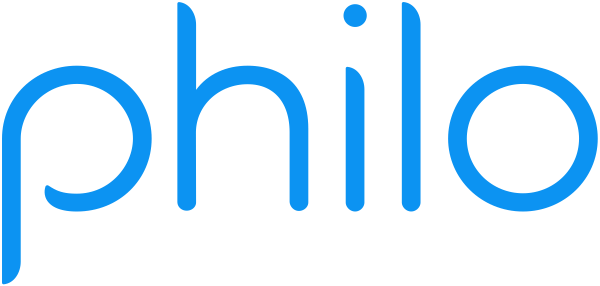 U-M will retire the Philo Internet Television service on July 31, 2021.
Information and Technology Services launched Philo in 2014 as an IPTV pilot project and offered it as a free service to campus. The service provides local broadcast channels and, due to licensing, is accessible only on the Ann Arbor campus.
With limited options and an overwhelming preference of students to acquire content through their own streaming services, usage of Philo has dropped by 80% since the pandemic: from an average of 300 users per month to about 60 users per month. The service also incurs ongoing costs, including a required hardware upgrade should it continue past FY2021.
Therefore, there would be little value in additional investment in this service and it will be discontinued.
ITS will send targeted messages over the coming months to those still using Philo to inform them of this change. ITS will also keep the Strategic Technology Advisory Committee (STAC) and Unit Representatives informed of communications and retirement activities.
See Television Options for On-campus Viewing for alternative services. Please contact the Philo Retirement Team at PhiloTeam@umich.edu if you have questions.