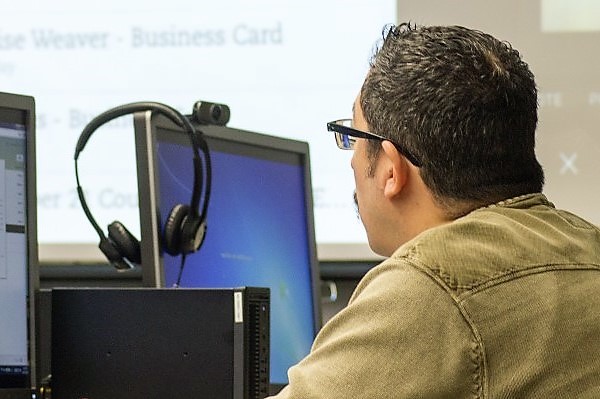 The U-M Teaching and Technology Collaborative is excited to announce the 23rd annual Enriching Scholarship (ES) conference. Hosted by U-M's Teaching and Technology Collaborative, Enriching Scholarship is a free, multi-day event held annually the first full week of May and focused on improving teaching, learning, and research through the effective integration of technology and pedagogy.
This year's Enriching Scholarship will be held virtually May 3-5.
The theme is "Sharing and celebrating course successes and lessons learned around remote and hybrid instruction". This conference brings together U-M instructional faculty, staff, and students, and for the first time, faculty from our Unizin partner institutions to share best practices and explore new opportunities that enhance teaching, learning, and research.
The call for session proposals is now open, and proposals are due March 15. Past presenters and new voices are encouraged to take part, including graduate students, postdocs, faculty, and staff.
Each day of the conference will have a theme:
May 3: Community Building and Developing Students' Sense of Belonging
May 4: Alternative Structures and Assessments
May 5: Lasting Lessons for Post-COVID In-Person Instruction
For more information about this year's conference themes, session types, and to submit a proposal, please visit the Enriching Scholarship page at the Teaching and Technology Collaborative's web site. Contact teachtech@umich.edu with any questions or to discuss your proposal ideas.