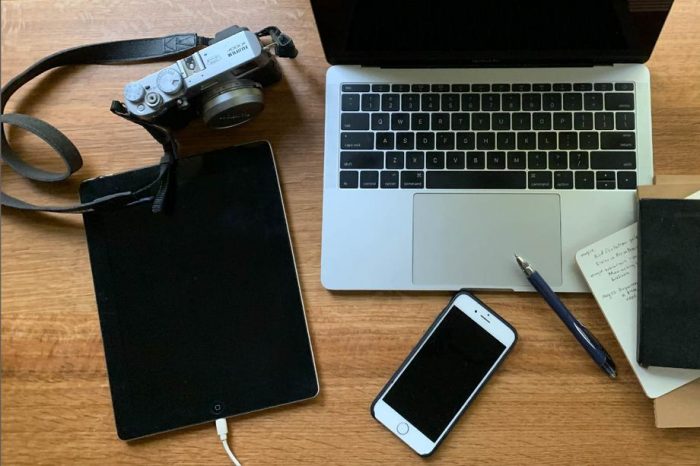 "Digital archiving" might sound like something best left to trained professionals, but with so much of our lives online — photos, videos, financial records, audio recordings, creative projects — we're all engaged in it these days, if only by neglect.
To help people become more purposeful about the organization and preservation of their digital lives, Scott Witmer, digital preservation specialist at the U-M Library, created a guide to Digital Archiving that's grounded in the methods used by professional archivists and digital preservationists, and adapted for the non-experts among us.
Without a plan, Witmer explains, all of your digital content is vulnerable to computer crashes, changes in hardware and software, and to getting buried under the overwhelming number of items that many of us generate.