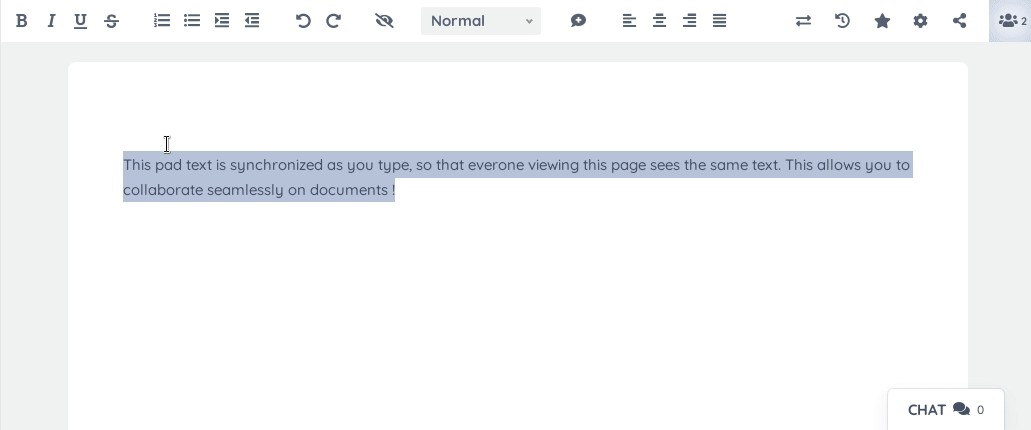 For this month's tip, I am sharing an open source Google Docs alternative: Etherpad. You can install your own instance of it, or can use one of the many free available online options listed below. If you would like to collaborate with someone who does not have a Google account, only need a temporary collaborative document, or would simply like to use an alternative service, Etherpad is an excellent option.
Sites that run Etherpad Lite
Many options are listed on the Etherpad website, but here are some to get you started:
What tools are you using for online collaboration? Please share them with me via email or in the comments, and they may be included in a future Tech Tip.